The Tobi Series
Tobi Learns to Swim
Tobi gets a swimming costume for her 3rd birthday present. Mum and Dad take her to the swimming pool where she learns to swim.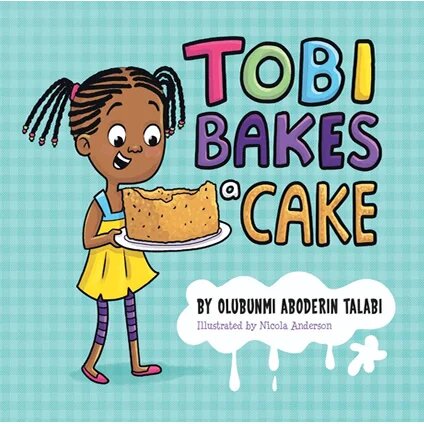 Tobi Bakes a Cake
The whole family gathers at Tobi's house to celebrate some good news and Tobi chooses a special way to say well done to her big brother Dare.
---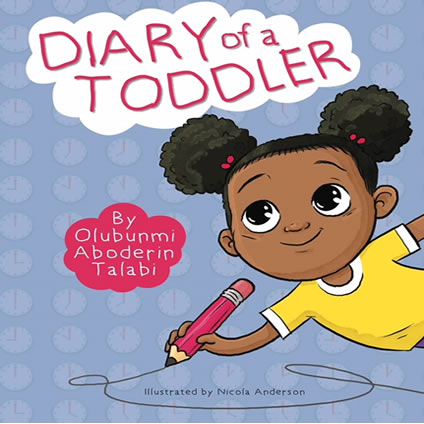 Diary of a Toddler
A firm favourite and best-selling title with early readers and parents, Diary of a Toddler shows a day in the life of a preschooler.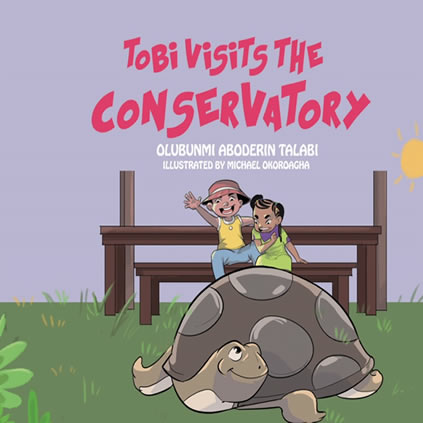 Tobi Visits the Conservatory
Tobi, along with her best friend Olly, have a fun day out with Mum and Dad. Join them as they discover an urban wildlife sanctuary in the city of Lagos.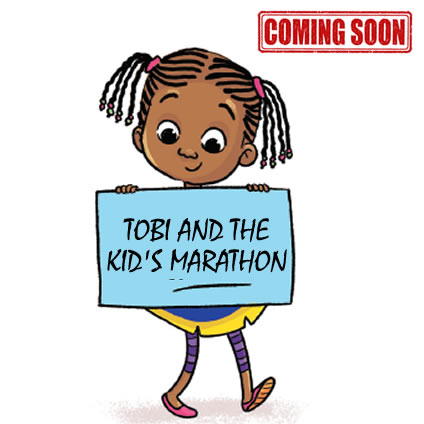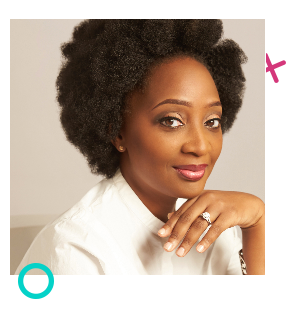 The Author
Olubunmi Aboderin Talabi is an author; the publisher of Clever Clogs Books; and the convener of the Akada Children's Book Festival. She is passionate about creating visually-engaging, culturally-relevant content for children, and has a desire to see steadily increasing literacy rates across the world. Her published works include: Tobi Visits the Conservatory; Kob the Antelope; Diary of a Toddler and Why Do You Wash Your Hands?
Read more